PROFESSIONAL
& AFFORDABLE
REPAIR SERVICE
Pete's Garage provides Boulder, CO motorists with comprehensive auto repair services, including: A/C Repair • Batteries • Belt & Hose Inspections • Brake Service & Systems • Computerized Engine Analysis • Cooling Systems Maintenance • Constant Velocity (CV) Axles • Exhaust Systems • Fuel Injection Service • Headlight Restoration • Oil, Lube & Filters • Roadside Assistance • Shocks & Struts • Tire Rotation • Transmission Maintenance • Wheel Balancing • Uber Inspections • And more…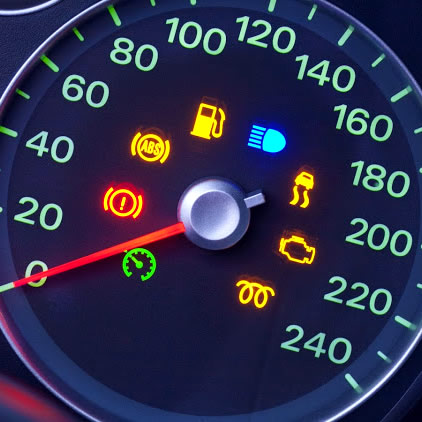 We are committed to providing the best auto repair service available at affordable prices to get you back on the road as fast as possible…without cutting corners on quality. You'll be hard-pressed to find the same level of expertise that our ASE-certified automotive specialists provide at any other shop.
Our professional training and years of experience with all makes and models of domestic and import vehicles means we can work with you to find cost-effective repair and preventive maintenance alternatives that make sense for your vehicle – and your wallet.
For a top-performing vehicle, trust Pete's Garage with your car, truck, van, or SUV, call us today at (303) 872-6535 to schedule an appointment or just stop on by.